Availability of Funds in Southeast Asia
09 June 2016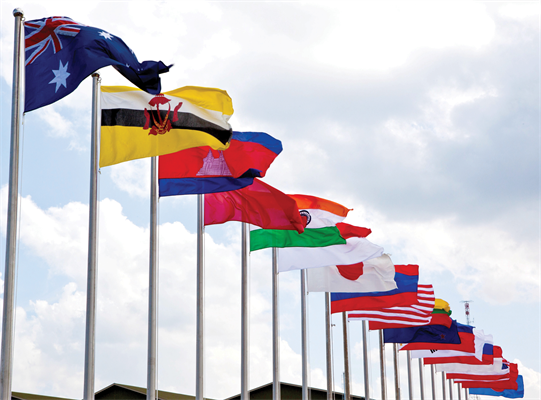 To provide the southeast of Asia with the necessary funding, both the World Bank and Asian Development Bank (ADB) have committed to funding future development programmes in Southeast Asia, with a combined funding capacity reaching over $27 billion (a record figure thus far).
The World Bank's overview of Cambodia is encouraging, with an average of 7% growth every year. However, in order to pre-emptively prevent economic stagnation, $130 million has been promised by the World Bank with the priorities being health care and travel infrastructure. Furthermore, the International Development Association (IDA) – an extension of the World Bank – has pledged to fund another 7 projects worth $250 million, specifically aimed at Cambodia in order to bolster its burgeoning growth.
As the entirety of Southeast Asia is in a state of major development, the ADB broke a record in loan during the previous year of 2015, reaching $27 billion with over $16 billion of that going to developments alone (the remainder coming from co-financing). Moreover, it is believed the ADB developmental loan capacity should rise to a total of $20 billion by 2020 due to a recent internal merger. Additionally, climate financing is expected to rise to $6 billion; the regular occurrence of natural disasters in this region is such that a readily available fund is essential to aid those in the region to recuperate from the natural disasters.
"As we approach our 50th anniversary this year, we are committed to scaling up our operations, and achieving poverty reduction and sustainable development in the region,"- Takehiko Nakao, President of the Asian Development Bank.
With the establishment of the New Development Bank (set up by BRICS states; Brazil, Russia, India, China and South Africa), many countries in southeast Asia are looking Eastward, rather than the traditional glance towards Western banks, for developmental aid. This Shanghai-based bank, specialising in financing emerging countries, is in close association with the Asian International Infrastructure Bank (AIIB).