Kerala threatened with epidemic of 'rat fever' after severe flooding
03 September 2018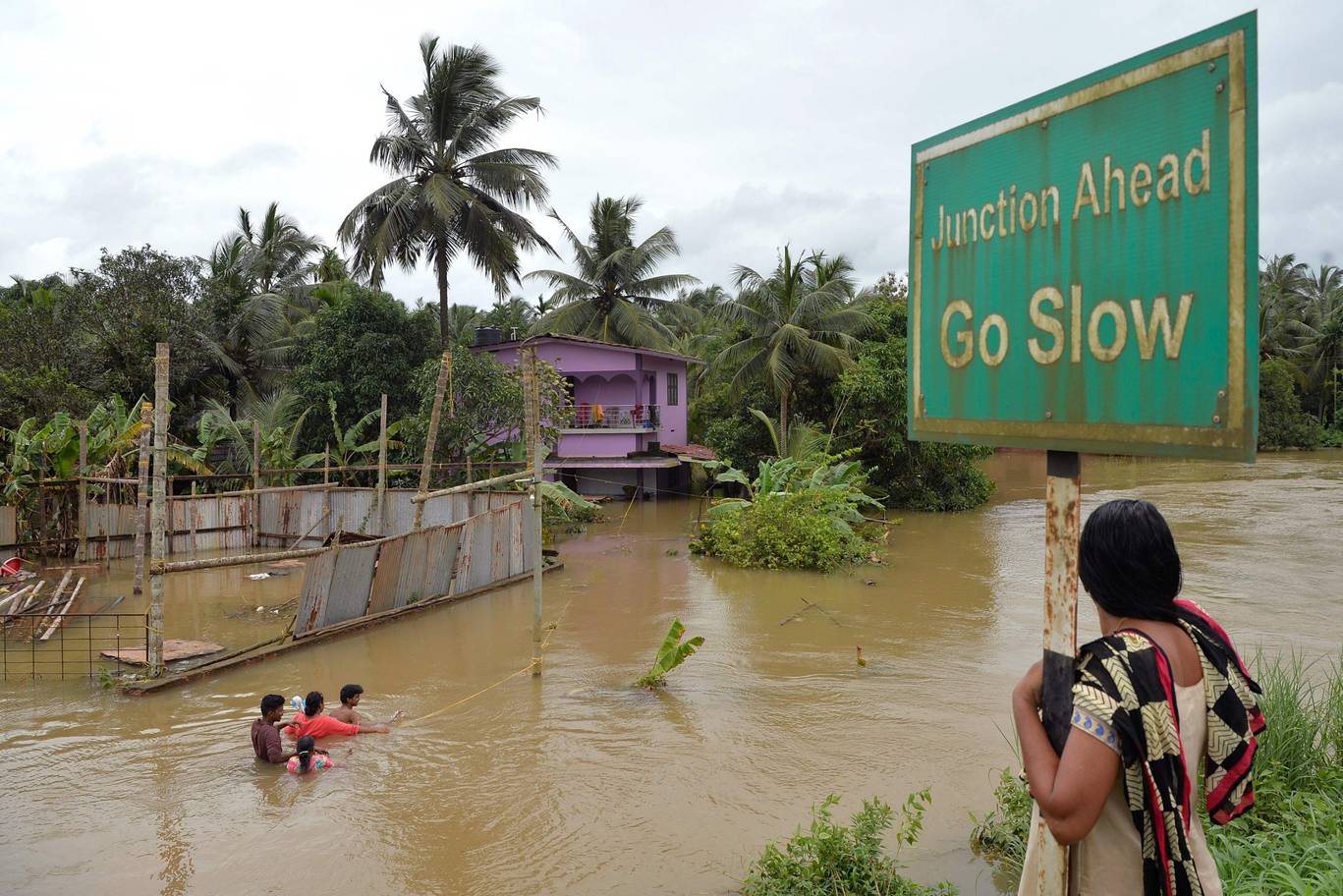 Torrential rains have led to the worst flood Kerala, India has seen in a century. Over one million people were evacuated from their homes during this national crisis, and officials believe that more than 360 people were killed as a result of the floods.
In addition to recovering from the floods, the southern Indian state is now faced with a "fast, progressive" strain of leptospirosis, or "rat fever" as it is known locally. Around 200 cases of the waterborne bacterial disease have been confirmed and authorities believe it is the cause of dozens of deaths since mid-August.
In the midst of the flooding, the health ministry warned of a potential outbreak of waterborne diseases such as leptospirosis, typhoid, and cholera. Last month the health ministry also began to distribute preventative medicine to prevent such waterborne diseases from spreading.
The local media reported three leptospirosis-related deaths on Monday, but health minister K K Shailaja said that "The victims had unfortunately not taken preventive medicine." Overall, 17 deaths from the disease have been confirmed so far.
Leptospirosis is transmitted by the urine of infected animals and its symptoms include muscle pain and fever, among others. The health ministry has asked those who have come in contact with the flood water, especially those with open wounds or cuts, to take preventative medicine.
Several cases of rat fever have caused additional concern because some victims did not show traditional symptoms such as mild jaundice, blood in urine or bleeding spots on the skin. Mohammed Javeed, internal medicine specialist at a private hospital in Kerala, explains "This time it is a fast, progressive infection. The recent deaths indicate clearly the threat of an epidemic."
According to the World Health Organisation, leptospirosis' incubation period is between five and 14 days. Medical professionals in the region are continuing to dispense preventative medicine and are monitoring existing cases.
If you'd like to stay informed on the latest updates in aid and development, please sign up for the AIDF newsletter.
Photo credit: AFP/Getty