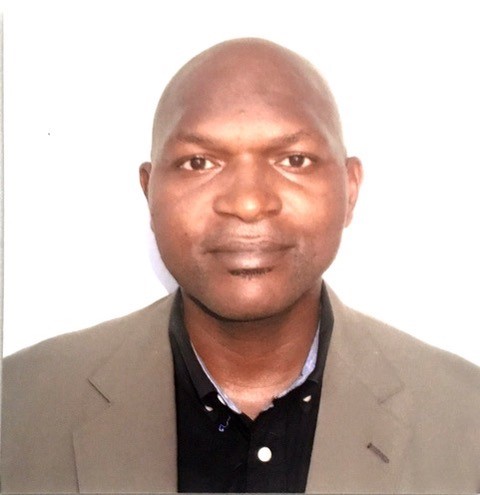 Dr Alain Blaise Tatsinkou
Public Health Consultant
Public Health
Doctor Alain Blaise Tatsinkou is a solution-focused public health and emergency consultant, technical solution implementation professional, with more than 10 years of field health project and interventions management experience in Low and Middle Incomes countries with United Nations Organizations. Skilled in working with teams and project leadership to develop, but mainly to execute actionable strategic plans that link stakeholders vision and strategies to deliverables and key performance indicators.
Successful in teaming with donors, Key partners, and other stakeholder to develop strategies for using organization-wide technology solutions to achieve operational goals.
Very committed to contribute in achieving Sustainable development goals, Doctor Alain Blaise Tatsinkou is also passionate about science leadership role in today's fast changing society and take actions through its membership with American Public Health Association (APHA), the International Association of Emergency Management (IAEM), The American Association for Advancement for Science (AAAS).
Big fan of soccer that he also practices since it early adolescence, Alain is very excited about the world cup 2018, event, and try to watch all the matches still the end.