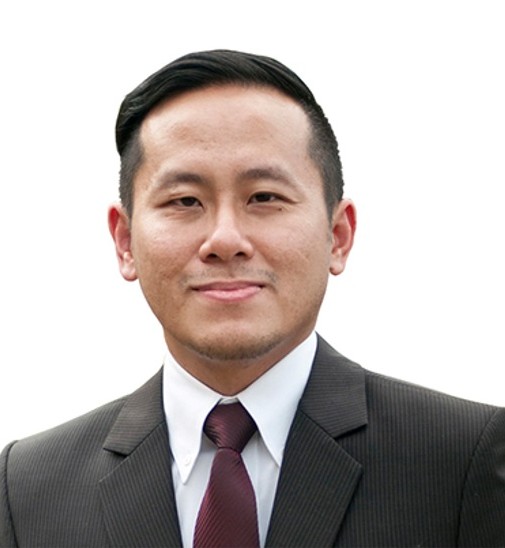 Eugene Wee
Executive Director
RADION International
Mr Eugene Wee is the founder and executive director of RADION International – an award winning relief & development agency serving vulnerable and under-served communities in Asia.
RADION International's effective and pragmatic approach in development has received commendations from both governments and the civil society. RADION's work has been featured across magazines, newspapers, medical journals and most recently named among the 30 most influential brands by Brand Alliance. RADION International is also an organization in Special Consultative status with the United Nations Economic & Social Council (ECOSOC).
Concurrently, Mr Wee is also the managing director of RADION Enterprise - a training and consultancy firm that nurtures thought leadership and impact philanthropy. He is also a sought after strategic advisor and speaker who has shared his learnings across an array of international platforms and forums.