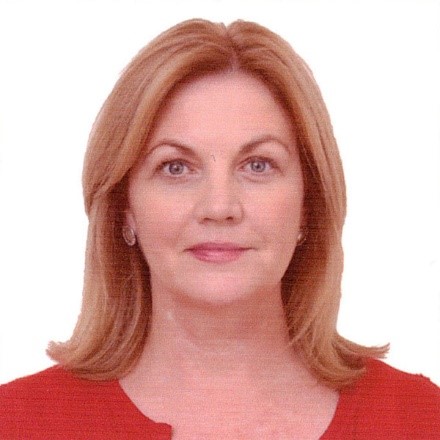 Loretta Hieber Girardet
Regional Director, UNISDR Regional Office for Asia and the Pacific
UNISDR Regional Office for Asia and the Pacific
Loretta joins UNISDR from OCHA where she most recently served as Chief of the Inter-Cluster Coordination Section. In this position, Loretta led the global humanitarian cluster approach, cash-based assistance and accountability to affected people. In 2016, Loretta was responsible for substantive sessions of the World Humanitarian Summit.
Previously, Loretta led OCHA and the IASC's global efforts to achieve a common humanitarian assessment approach. Loretta has responded to most of the major crises in the past decade, leading inter-agency needs assessments and coordination platforms. She was also a senior policy advisor for OCHA.
Loretta also served as a senior programme officer for emergencies in the World Health Organisation, holding field positions in Afghanistan and Pakistan. She worked extensively in Africa as WHO's behaviour change specialist for HIV/AIDS programming. Prior to joining the UN system, she was a founding member of Media Action International, one of the first NGOs to promote community engagement in crisis settings, managing projects in Albania, Kosovo, Mozambique and Pakistan. Her academic work includes specialisation in psycho-social trauma related to conflict and crises from the Harvard School of Public Health and a Master's Degree in Sociology of Information and Communication from the University of Paris- Sorbonne.