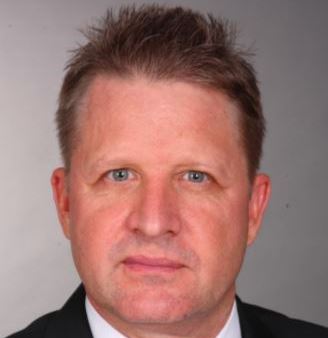 Paul Luchtenburg
Country Coordinator
United Nations Capital Development Fund (UNCDF)
Paul has more than 25 years of experience in Microfinance and Financial Inclusion playing a variety of roles from implementer, Technical Assistance provider, funder, board member and equity investor. Paul holds an MBA from Eastern University and has also been a part of the writing of a number of books and articles on microfinance and financial inclusion.
Currently based in Myanmar Paul serves as the Country coordinator for UNCDF. UNCDF is doing a number of creative projects: The MAP (Making Access Possible) supply and demand research which has culminated in the development of the Financial Inclusion Roadmap which was approved and is being implemented by the government of Myanmar. UNCDF is also facilitating MFI greenfields, financial diaries research, digital financial service interventions, big data, a financial literacy app, a market development facility which provides local currency funding and guarantees and financing for clean energy initiatives.
Paul is passionate about ensuring microfinance and financial inclusion maximize benefits to clients, he serves on the Social Performance Task Force board and formerly was a founding member of the SMART campaign board.
Before UNCDF Paul served as the senior operations officer for microfinance covering the East Asia and Pacific region for the International Finance Corporation (IFC). Before that he was a microfinance implementer serving as the CEO of AMK in Cambodia.