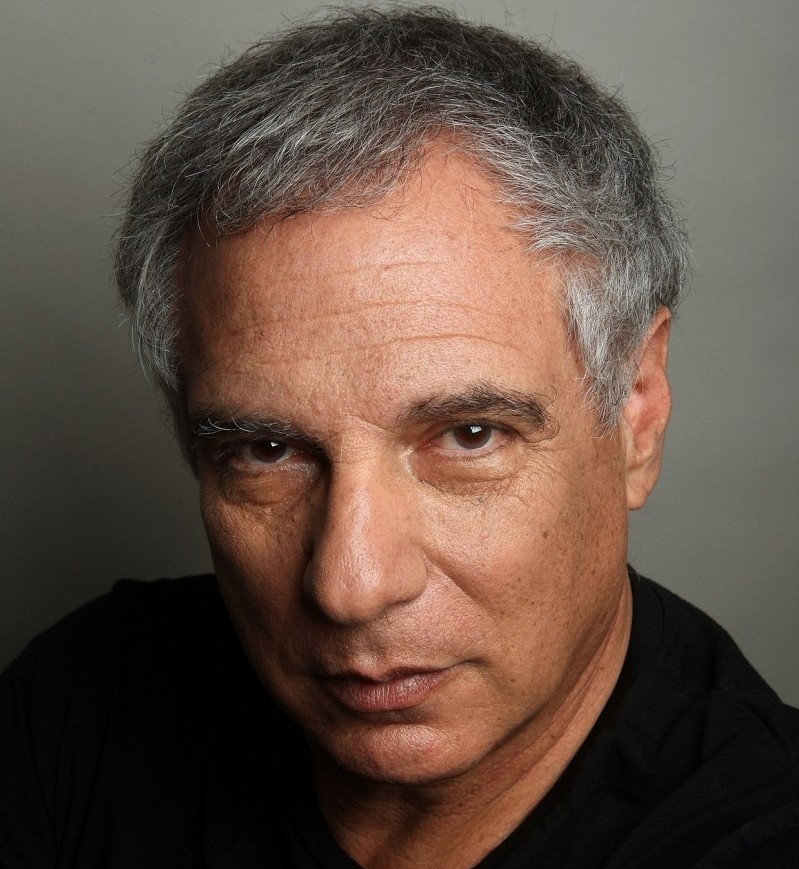 Richard Walden
President, CEO and Founder
Operation USA
Richard M. Walden is President, CEO and Founder of Operation USA (also known as Operation California), a Los Angeles-based nongovernmental organization specializing in disaster relief as well as international and domestic health care and economic development projects.
Privately funded, Operation USA has worked in 100 countries since 1979 and has provided over $450 million in aid and development assistance. Operation USA implemented long-term development projects planned, supervised and evaluated by Walden in El Salvador, Nicaragua, Cuba, India, Pakistan, Indonesia, Sri Lanka, Vietnam, Cambodia and Ethiopia. Operation USA has also been active in Haiti, Chile, Japan, The Philippines, Iraq, Iran, the Balkans, Turkey, Georgia, China, Taiwan, North Korea and East Timor.
The 2004 Asian Tsunami, the 2005 Hurricane Katrina, the 2006 South Asia Quake, the 2008 Sichuan China Quake and the 2010 Haiti Quake, the 2011 Japan Quake & Tsunami, the 2013 Philippines typhoon, the 2014 West African Ebola outbreak and the 2015 Nepal quakes were among Operation USA's most daunting challenges—managing a relief and recovery program involving airlifts and sea shipments of supplies as well as grants for the Tsunami-affected region; over $2.2 million in cash grants to 50 health clinics and $14 million in emergency supplies to the affected Gulf Coast states after Hurricanes Katrina and Rita; and, over $700,000 in emergency and longer term assistance to 3 million quake victims in Pakistan. In China, Operation USA built 2 schools and 5 clinics following the Sichuan Quake. The opening of a $1 million school in Jacmel, Haiti put Operation USA in rare company as few such projects have been completed since the January 2010 quake. Operation USA also provides California nonprofit community clinics with medical supplies and equipment.
Current work (2017-present) includes relief and recovery efforts in Puerto Rico, Mexico, Yemen, Jordan, Texas, Florida, northern and southern California, South Dakota and Bangladesh (for Myanmar Rohingya refugees).
Operation USA was awarded the President's Volunteer Action Award by the White House in 1983 for the organization's work as the first U.S. NGO to provide relief to Cambodia and Vietnam after the end of the Vietnam War (1979). Under Walden's leadership, Operation USA has scored a number of "firsts" among US NGOs involved in international relief—flying in aid to Cambodia, Vietnam, Poland, Bosnia, Lebanon, Nicaragua, El Salvador, Turkey, India, Indonesia, Iraq, Iran, Rwanda, Ethiopia, Sudan, Congo/Zaire, North Korea, Sri Lanka and The Philippines during or immediately after disasters and/or conflicts have occurred.
Operation USA shared the 1997 Nobel Peace Prize as a key member of the International Campaign to Ban Landmines. Walden also coordinated Operation USA's work with UNESCO, NASA's Jet Propulsion Laboratory, and the Lawrence Livermore and Los Alamos National Laboratories to find new and quicker solutions to the landmine problem as well as technology to search for new water sources in countries suffering the effects of drought. The possible use of "EarthRadar" to locate underground water sources, a use which Walden advocated throughout the world, has been termed "unparalleled" by UNESCO's Chief of Water Resources.
Walden is also an active California-licensed attorney (1975-present) who specializes in international law, civil rights and health care issues; and, he served as Commissioner of the California Health Facilities Commission for the State of California (1977-82) under Governor Edmund G. Brown, Jr.
Walden holds a B.A. in economics from the University of Pennsylvania's College of Arts & Sciences (1968) while also attending the Wharton School of Finance (1964-66); and, earned a J.D. from the University of Pennsylvania Law School (1972). He studied history, economics, psychology and African Studies at the University of California at Berkeley and at Los Angeles. He taught undergraduate law at the University of California at San Diego in 1974. In 1974-1975, he set up the Legal Aid Society of San Diego (CA) County's Health Law Center. In 1975-76, he taught a course at the University of Paris XVI on "The American Public Interest Movement". Walden has maintained membership in the State Bars of California (1975+) and Pennsylvania (1972+).
Earlier in his career, from 1972-1974, he served as Deputy General Counsel of the New York City Health Services Administration under Mayor John Lindsay; and, has been a private consultant on both health care and international development.
Walden has served on the boards of InterAction, a consortium of 200 international nongovernmental organizations which Walden co-founded in 1984, and of the Institute for International Mediation & Conflict Resolution (IIMCR) in Washington, D.C. He has taught conflict resolution at IIMCR seminars in The Hague and in Prague. He also served on the Advisory Board of The Asia Society and is an elected member of the Pacific Council on International Policy. He has recently joined the advisory board of Cognitive Leap Technologies, a private company advancing the use of virtual reality (VR) in providing mental health treatment in China and to Chinese speakers worldwide. In March 2015, Walden and a Chinese partner incorporated China Dream Productions LLC to foster film co-productions between China and the US.
Walden's memoir, "Things I Did, or Think I Did", is expected to be finished by mid-2019..
Worth Magazine (December 2001) named Operation USA one of "America's Best 100 Charities". Charity Navigator annually gives Operation USA its highest rating and in 2008 named Operation USA as the #1 rated "Exclusively Privately Funded Charity in America".