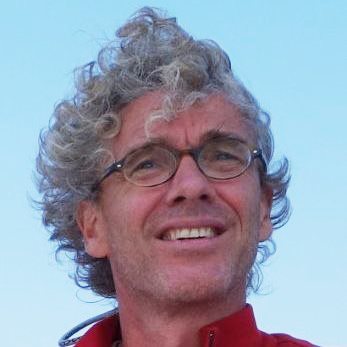 Siemon Hollema
Senior Programme & Policy Adviser for Asia & the Pacific
United Nations World Food Programme (WFP)
Siemon Hollema is a food security specialist. He has over 15 years of experience in developing food security information systems, emergency needs assessments, food assistance targeting and monitoring and evaluations.
He has led and coordinated humanitarian emergency response programmes for the World Food Programme and has been team leader for numerous inter-agency assessment missions.
He holds a master's degree in general economics, speaks English, French, Dutch and Friesian and gets by in Indonesian, German and Italian.
He has worked for WFP, FAO and ESCAP. His current position is Senior Regional Programme & Policy Adviser for WFP in Bangkok, where he oversees WFP's food security analysis for Asia and the Pacific region.